Building Quality
Responsive Website
For You!
Premium Website
Development and Web Hosting
TKG Website and Hosting Dedicated to delivering top-quality responsive websites and reliable hosting services to empower small businesses and personal blogs since 2004.
Providing Quality Repsonive Website Solutions For You
Every customer should have goals in mind when requesting for a website to be developed. The first question is "Why?" they need a website. There are different types of websites and it's important for the customer to have clear goals of what is to be accomplished in the end. TKG Website and Hosting has over 15+ years of building both professional and personal websites for satisfied customers.
Building a Variety of Websites that Caters to Your Business. It's That Simple.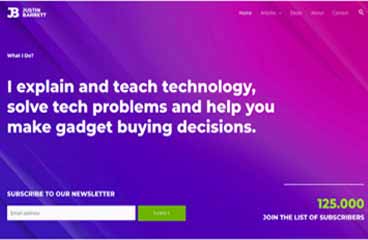 Fully automated providing an easy solution for your customers to schedule appointments, reservations, rentals, ticket events and more.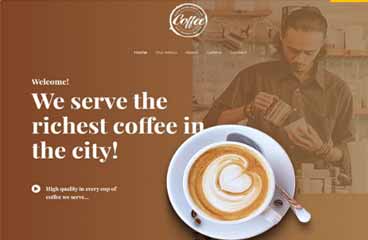 Small business websites that are professionally designed and affordable, providing visitors helpful information about you and your business.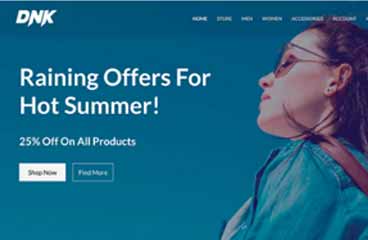 Selling products or services online? It's easy to get started with an e-commerce professional who customizes your e-commerce website that connects to your online shoppers.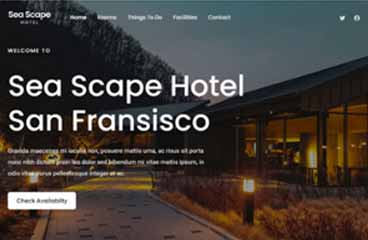 Schedule appointments, reservations, rentals, schedule ticket events like concerts, wine tasting, tours, and more. Fully automated to save you time and money.
You're a professional Realtor offering current and new clients the ability to look through available properties, sign-up, schedule an appointment or subscribe to your newsletter.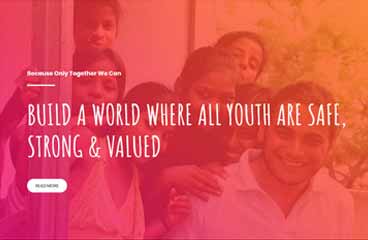 Providing a simple but effective visual design for accepting donations from donors using one of the many payment options.
Personable and Responsive
TKG Web Development and Hosting assist you through all phases of website design and website project development creating advanced and efficient websites.