Eddie Kasper
Owner/Web Developer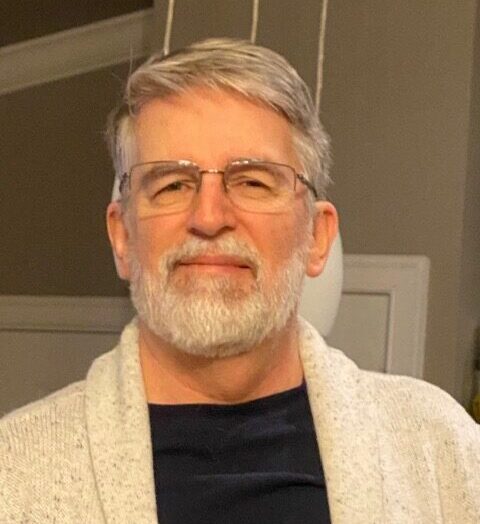 Since 2004, as a freelance website developer, I have been developing innovative web design, e-Commerce, websites for many emerging and existing businesses. My clients have tapped into new revenue opportunities while downsizing operational expenses. Clients consists from a range of small start-up businesses to mid-size and larger companies. Clients have seen improvement in both selling products and services online or providing an informative website, by hiring me as their website developer. Clients have found that signing up for website hosting and website maintenance is the full package and just what they needed.
Each client is unique, and it's important to chat first and find out what type of website is needed and to talk about the goals of that website. I take the time to listen where some clients have told me that they much appreciate the personable time spent in understanding their needs.
I also hire other team members that can perform other skills such as graphics, digital marketing, which would include Search Engine Optimization (SEO), Search Engine Marketing (SEM), Social Media Marketing, Google Analytics, Google AdWords, etc.  
My goal is to always provide a quality product by always keeping up with the latest technologies.